We've had a contest running for about a month now here on Prometheus-Movie.com where users can share their ideas of what they think the "Adult Deacon" Alien will look like once fully grown. In return, the best concept artists will win a standard size Prometheus UK poster for free! So far, the contest has spawned 3 winners, with many more to come! Winners are selected based on level of detail and time that's gone into the artwork along with the complexity the artwork contains. We're looking for truly wild concepts, whether it be based on H.R Giger's original ALIEN concepts or not.

Yesterday, the official Project Prometheus Forums decided to feature out contest on their forum homepage. Hopefully this brings even MORE talent to the thread and hopefully we get to see even more artwork!

To this date and time of this article being posted, the [url=]Design The Adult Deacon[/url] thread has over
250
replies! Most of which, are exclusive artwork by fans! Below are some recent additions to the contest, have a look and click the link above to visit the full thread to view over 18 pages of artwork!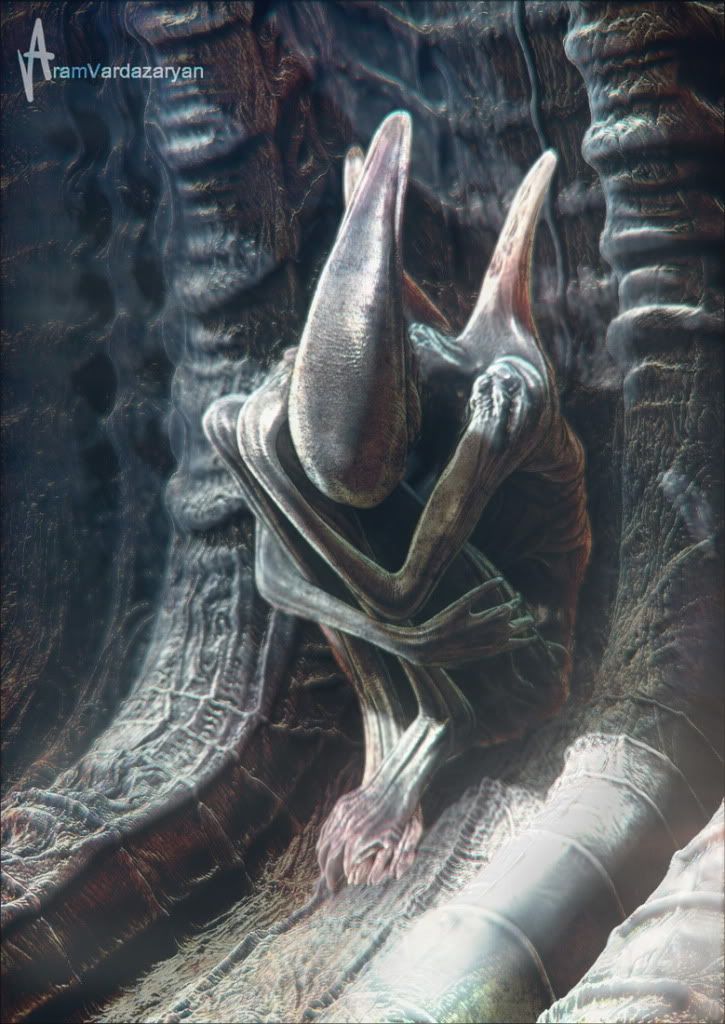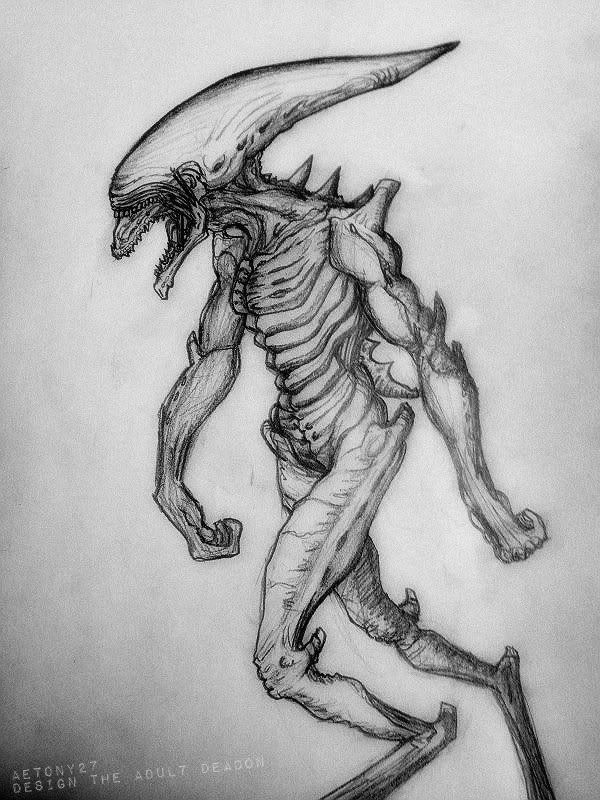 The next batch of contest winners will be selected at the end of next week, giving 3 more artists a chance to win their own Prometheus poster!
You can
Visit the official Project Prometheus forums here
and you can visit the official
Design the Adult Deacon
contest thread to view even more artwork and
submit your own for a chance to win!
Tags: Prometheus, Movie, Adult, Deacon Alien, News, Fans